A to Z of NAKAMURA-YU
Three Tips for when you eat.
1. Please avoid this especially when you are meeting somebody!
2. Please share with your company when you eat this!
3. Don't be afraid of the smell of garlic!
Story behind NAKAMURA-YU..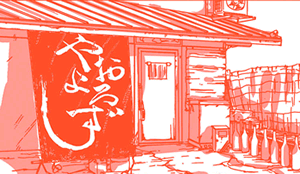 ≪肴処 やおよろず; Sakana Dokoro YAOYOROZU≫ located on an off-street of Ichibancho, Sendai.
Since the establishment in 2011, a father who wished for the prosperous business of his son's restaurant created a multi-purpose condiment. That's what "NAKAMURA-YU" is.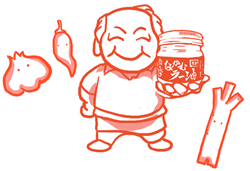 *Rayu is a condiment originally from China and is sesame oil that has been infused with chilies.
Garlic the main ingredient used for making NAKAMURA-YU is …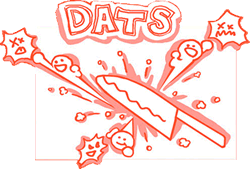 We use the garlic "Fukuchi White Rokuhen" from Aomori prefecture known as one of the highest quality brands in Japan.
Garlic improves stamina and is known as a source of energy. But that is NOT ALL!
When you chop up the garlic and cook it with oil, there will be an ingredient called DATS(diallyl trisulfide) that comes out.
This ingredient called DATS has a composition having anti-cancer activity action and may be particularly useful in protecting you from cancer and it was proved by an anti-cancer research organization in the United States of America.
Easy Pasta Arrabbiata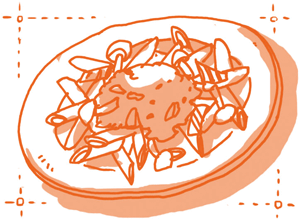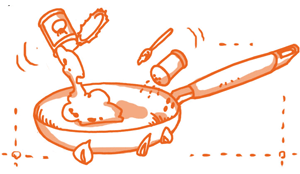 Ingredients
Pasta noodles
A can of diced tomatoes
Consomme seasoning to taste
Nakamura-yu 2 Tbs

Directions
Into a moderately hot pan place a can of diced tomatoes, rayu, consomme seasoning, and season with salt and pepper.
Add the precooked pasta, and just give it a good stir to thoroughly coat the pasta with sauce.
It's also good with some ingredients such as mushrooms or bacon as your preference.
Avocado and Negitoro Dip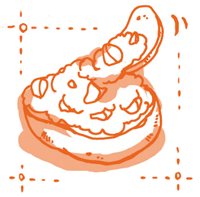 Ingredients
Half an avocado
Negitoro
Nakamura-yu 2 Tbs

Directions
Chop up avocado and just mix everything together!

*Negitoro
Chopped fatty tuna (toro) with green onion seasoned with soy sauce and mirin
(a condiment used in Japanese cuisine that tastes like sake cooked with sugar.)
Hiyayakko with Nakamura-yu on top.
-It's been one of the most popular items on the menu since our establishment!!-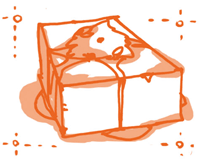 Ingredients
Tofu
Nakamura-yu

Directions
Apply Nakamura-yu over the top of the chilled tofu as much as you please.

*Hiyayakko is chilled tofu.
For Other Purposes

Nakamura-yu would be a fantastic condiment for any kind of food you like!!
Just apply on the top of a bowl of rice or use it with breads, noodles, fried foods, baked foods, or even for the deep fried foods you desire.
Manufactured
Construct Moment Manufactured Office Co. Ltd
11-50 Haguro dai, Taihaku ku, Sendai, Miyagi. Japan
022-399-9447